How Not To Say:
Your guide to English pronunciation
---
Identify unwanted habits!
Replace them with new habits!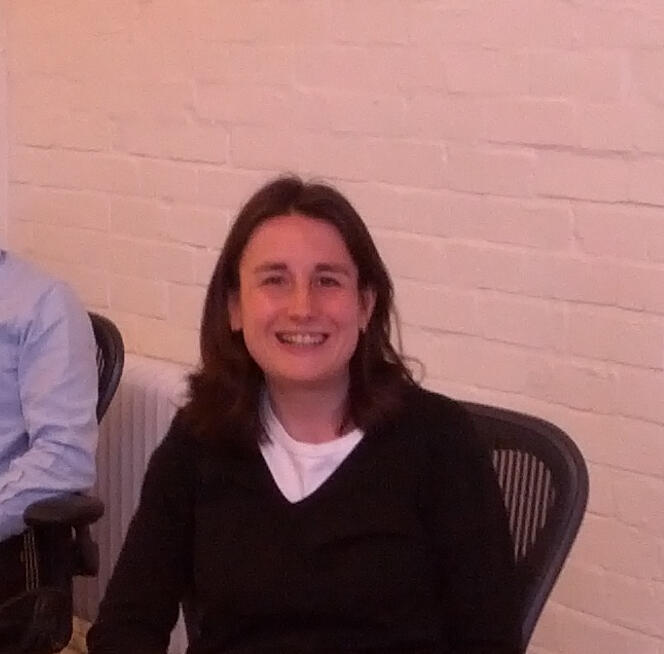 A PERSONAL PROJECT AND BEYOND...
---
Hello, my name is Iciar. I live in the UK and my project is to help people like me, non-native speakers of English around the world, to speak English clearly.

After years of research and consultation with professionals I wrote the book "How Not To Say: Your guide to English pronunciation" (ISBN: 1543092837). My second book, which is in progress, is about unwritten rules: "A British way of speaking, behaving and socialising: Social norms matters. Understanding these unwritten rules boosts effective communication."
THE METHOD
---
As we grow up our habits become stronger and may interfere with the way we speak other languages.

The "How Not To Say" method will help you pronounce the 44 sounds of British English clearly by changing habits:
1. Do the 100 mini-tests to help you identify what sounds you need to work on;
2. Follow the easy steps to make these sounds;
3. Listen and repeat.

WHERE CAN I BUY THE BOOK?
"How Not To Say: Your guide to English pronunciation" (ISBN: 1543092837)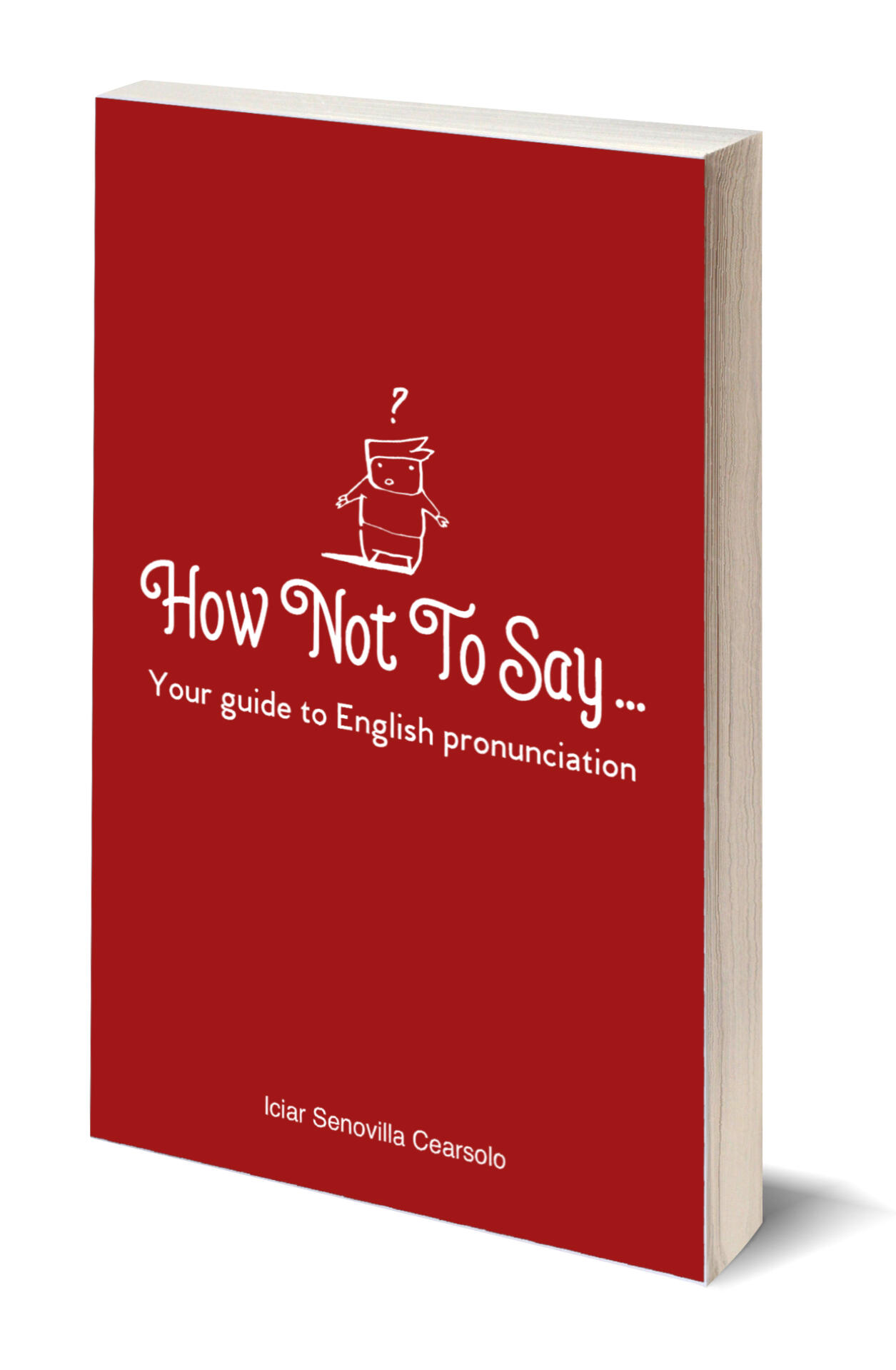 TESTIMONIALS
---
"Amazing book, which help you in easy way to sound more British. Written in compactly and simply language with easy exercises to follow."

"Simple and clear explanations of improving pronunciation! Excellent."

"As a trained speech and language therapist, I really like this book. It identifies the common sound errors made by adults learning English as a second language. It helps the reader to workout if they are guilty of this error and then explains how they can try and self-correct themselves. There is a very useful link to videos which gives readers the opportunity to hear the sounds which further supports and establishes their learning. I will definitely be recommending this to any of my speech therapy clients who present with accent differences."
Join me on this journey to speaking British English clearly
ORDER THE BOOK HERE
"How Not To Say: Your guide to English pronunciation"
DO YOU HAVE THE BOOK WITH YOU?
Listen & Repeat (26 Videos)